About Us
We are the California Community Banking Network (CCBN). Our goal is to make community bankers better.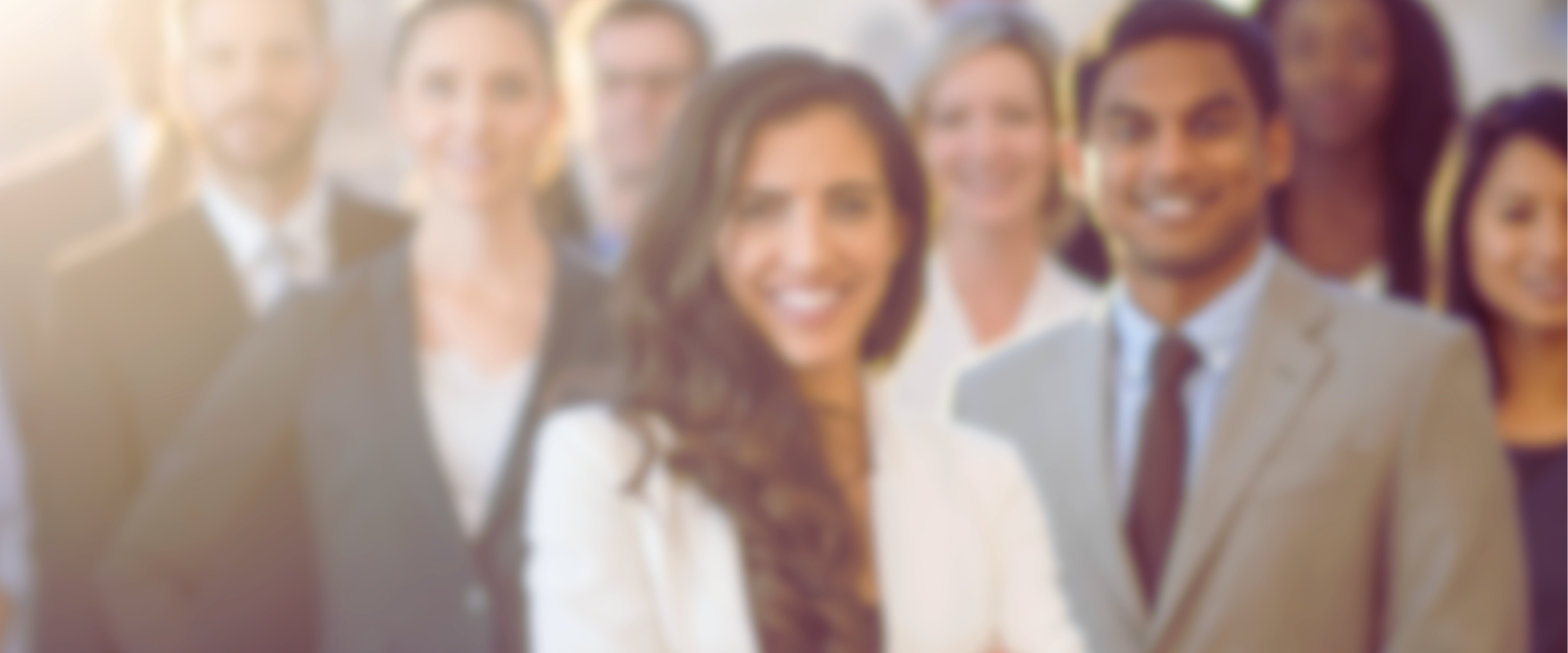 Community bankers support the local economy, fund small businesses, reinvest dollars back into the community, and uphold sound and ethical practices. Our network members are all over the state and we represent the more than 140 institutions who wear the name 'community banker' proudly.
Our Purpose:
CCBN designs educational programs, promotes connectivity among professional peers and advances legislative issues through boutique services that cultivate a supportive network for community bankers in California.
How do we make community bankers better?
CCBN connects community bankers to each other through networking opportunities. It arms California community bankers with knowledge through professional training and premier education, helps them shape public policy in Sacramento through advocacy and keeps them competitive in the marketplace through profitable products and solutions. CCBN provides networking opportunities among California community banking professionals through peer opportunities, roundtables and seminars.
CCBN has more than 35 years in the community banking industry as a former subsidiary of the Independent Community Bankers of America (ICBA) and was previously known as the California Independent Bankers. CCBN's goal is to be responsive to the changing landscape of community banking in California. It was designed to create a sense of togetherness among California community banks and amplify the resources needed to give community banks a competitive edge.
---
Our Team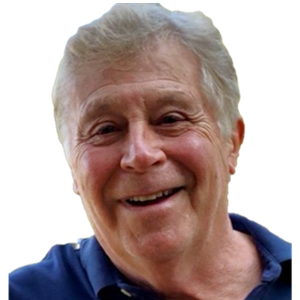 John Lingvall
Executive Director
California Community Banking Network
(530)263-0360
Laurie Eaton
California Community Banking Network
Director of Education & Events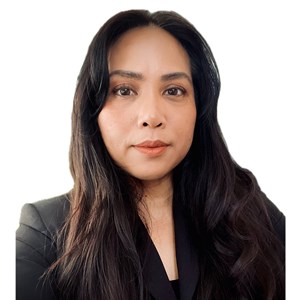 Caroline Johnson
California Community Banking Network
Director of Communications & Marketing